Jonathan Taylor Design is known best for creating beautiful, functional and compelling spaces. Consulting for residential clients, start-up or global corporations the firm's hands-on organizational design methodology creates successful teamwork between client, landlord, architect and builder. Founded in 2000 as a multidisciplinary design studio, Jonathan Taylor Design has completed award winning interior and exterior projects throughout the United States, London and Tokyo. Jonathan Taylor's background in interior design, architecture, graphic design, film production, fine art, brand strategy and marketing provides clients with support across all areas of design + construction. From a simple signage program to fully branded environments, Jonathan Taylor Design provides insight and expertise.
Services:
Residential Interior + Exterior Design
Commercial Interior + Exterior Design
Lighting Design
Pre-lease + Pre-Design Feasibility
Programming + Strategic Planning
"Client Designer" Representation (for commercial projects)
Fixture + Furniture Design
Construction Coordination, Bidding + Negotiation
Tennant Improvement Lease Support
Construction Administration
Sustainability Audit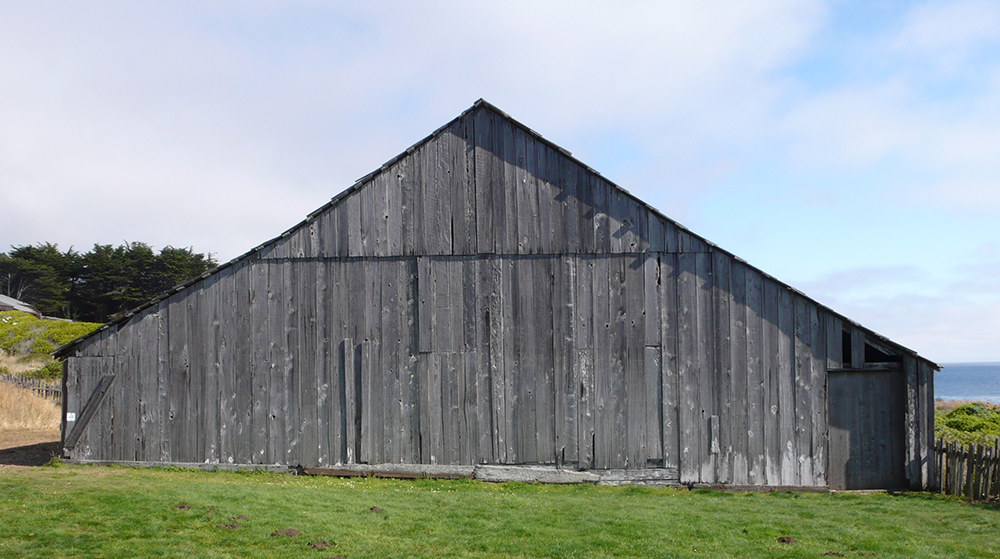 "Our body of work may not necessarily be consistent stylistically, however each project represents the essence that best meets client's needs. Be it a beach home or Park Avenue headquarters what matters most is creating the right space. It's not about my name, rather making certain the client is proud of their environment at home or work."
— Jonathan Taylor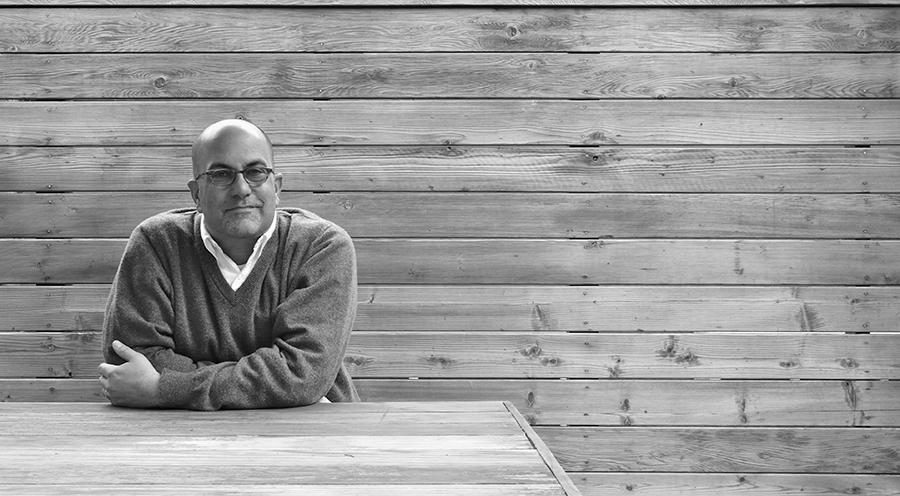 A New York City native, Jonathan Taylor's artistic drive was cultivated by his parents, an accomplished art director and a commercial interior designer. Studies in fine art, marketing and communications at the Fashion Institute of Technology and UCLA led to work in the Los Angeles commercial film production industry. For thirteen years, Taylor collaborated with artists as diverse as Malcolm McLaren and William Claxton while marketing a stable of directors and musicians to advertising agencies. In 1996 correspondence with the late architect Albert Frey, famed Palm Springs modernist, led Taylor to seek greater creative goals. Meeting Frey "was a turning point. He helped me uncover my aspirations." Relocating to northern California in 1998, Taylor's new path led to an affiliation with the international branding consultancy Prophet and incubator Brand Farm. When the tech boom ended, Taylor saw the downturn as an opportunity. Interior and exterior design projects ensued. After 15 years at the helm of his own firm, Taylor is most proud of his long-term client relationships. "Nearly every one of my clients has asked me to collaborate with them multiple times. The success of these projects is a reflection of our mutual trust."

Carrie Lipman Perry
Director of Design
Carrie joined in 2005 fresh from a 3-year project with the Time Warner Center. Her expertise in construction and project management has proven invaluable to Jonathan Taylor Design's success. After graduation from The New York School of Interior Design, Carrie honed a designer's eye to support all aspects of design and operations. Carrie, her husband, two daughters, dog and hermit crab live in a renovated brownstone in Williamsburg, weekending in Delaware County, NY.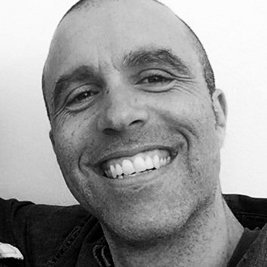 Paul Boettiger
Architectural Drafting + Design
Paul Boettiger started drafting services for Jonathan Taylor Design in 2010 from his Berkeley, California studio. Now operating from Ashland Oregon, Boettiger continues to add expertise to all aspects of architecture and furniture design. A graduate of the Rhode Island School of Design, Paul is also an accomplished fine artist.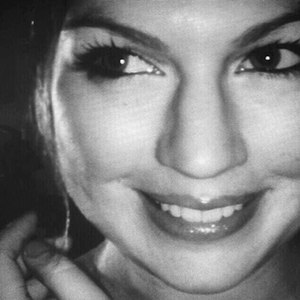 Ann Gordon
Associate
Ann Gordon joined Jonathan Taylor Design in 2011. Her knowledge of poetry, writing, child psychology, modern dance, pop culture, music, history and women's studies has added impressive pedigree to the firm but it is her natural ability to solve just about any challenge that keeps clients happy. Ann studied at the University of Pittsburg, hails from Harrisburg, Pennsylvania and lives on the Upper East Side of Manhattan.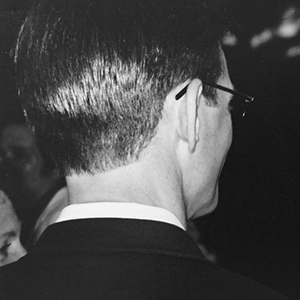 James Willis
Accountant
James Willis first met a teenage Jonathan Taylor at Cafe Society, the famed New York nightclub, in 1981. After a career in feature film and production accounting, Burks launced Burks Associates in 1996 and has provided back
office support for Jonathan Taylor Design since 2000. James is based in Los Angeles.